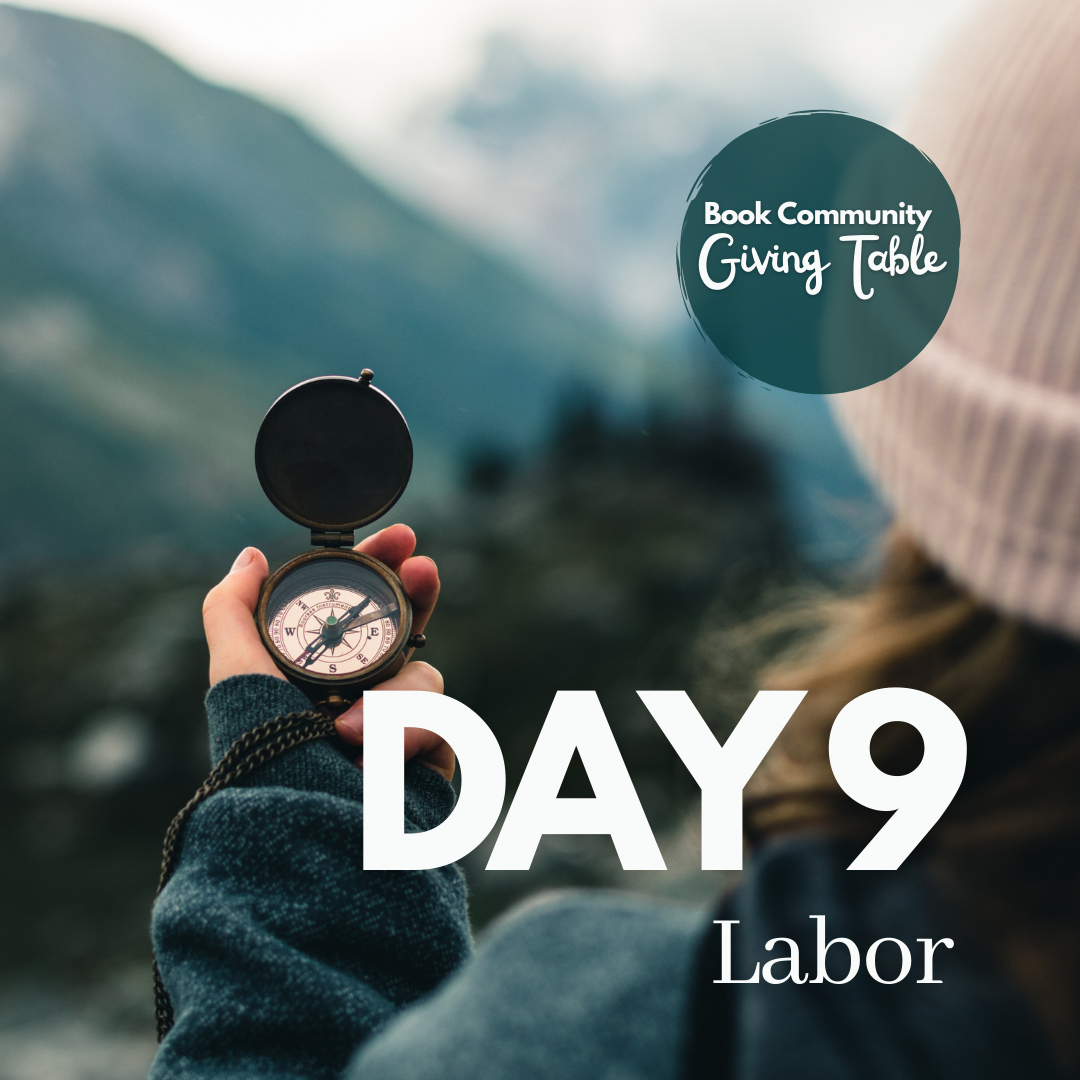 Photo by Ali Kazal on Unsplash
From the Book
But this train exists and runs and it does so because train-makers make it their job to make and fix the trains. A broken down train can't sit there for long in the presence of the train-maker. His job is to make the train work, to run well, to reach its full potential.
His job is to reveal the full glory of the train.
Isn't that what artists do? They struggle and labor to express the full glory of what they want to say, how they see the world, the beauty that lives in their head? They do the work of getting it out of their head and sharing it with us.
What full glory does my life labor to reveal?
What does it look like to embrace the truth of our image-bearing identity and live into the job we've been given to do? Does that look different for you than it does for me? How?
I don't harbor lofty notions of expertise, as I'm not convinced there is such a thing in deep matters of the soul and spirit. But I hope to prove myself a worthy companion, an intuitive observer of the art of God. Still, there is one thing I know for sure: I know you are an image bearer with a job to do. And the simplest description I can come up with for what that means is this: You are art and you make art.
<A Million Little Ways> Emily P. Freeman p32-33
Ashley's Note
What full glory does my life labor to reveal?
That's something I've been wondering throughout my life. What full glory does my life labor to reveal? Will I ever get to answer this question with clarity? In the future, when I finally get to see face to face with my heavenly Father, then I would know the answer as clearly as possible. At this point of my life, however, I just have one desire to become one of chairs at God's table—where people come, sit, nourish their souls with good food, and go out to live a life of giving the light of Jesus, because we can only give what we have.
Today's Mission
Write your sentences with today's expression, 'labor'. Your sentences don't need to be long. Just one sentence would be alright. Remember. This place is the place to make mistakes and errors. Have fun!!