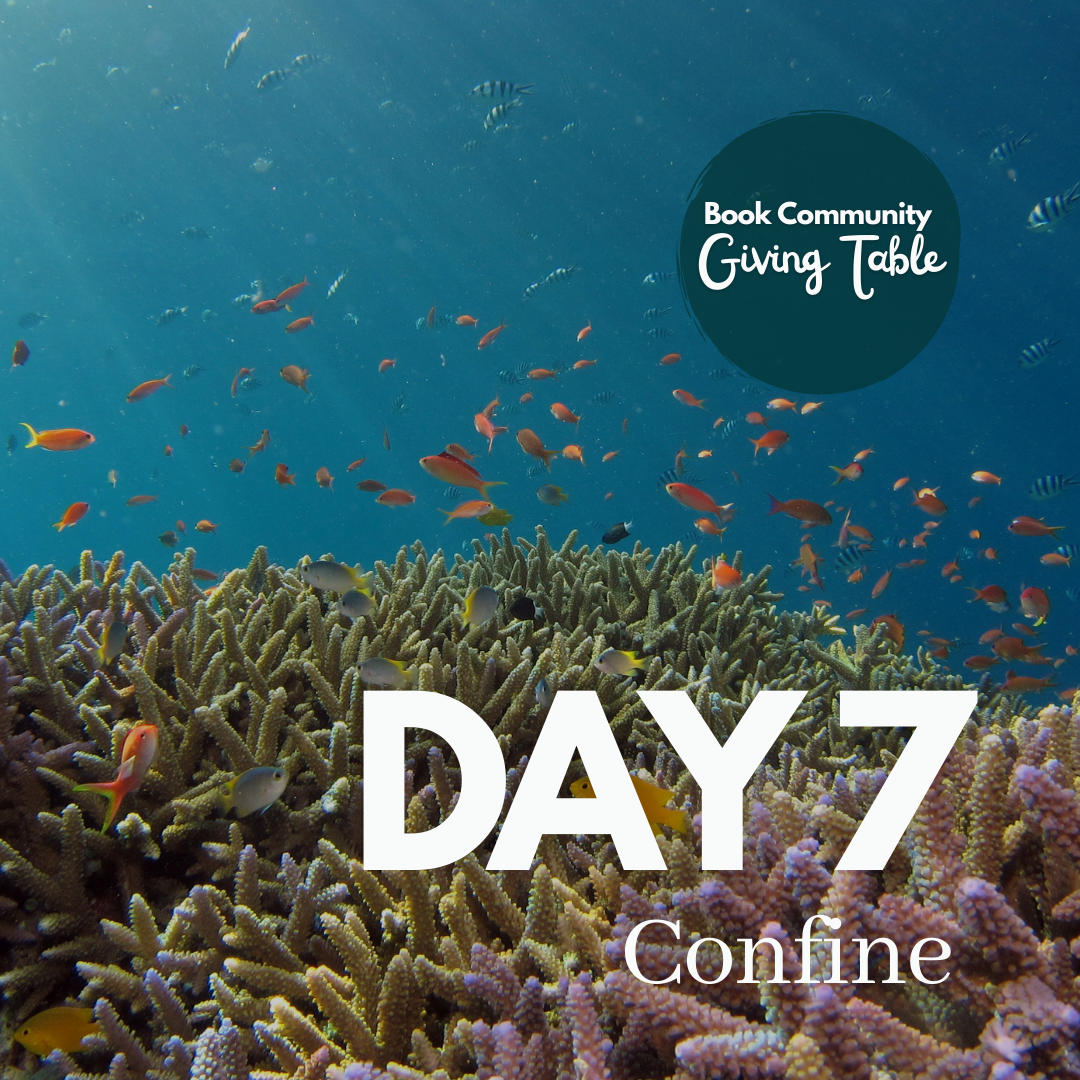 Photo by Hiroko Yoshii on Unsplash
From the Book
Being his workmanship doesn't mean we are all poets. It means we are all poems, individuals created works of a creative God. And this poetry comes out uniquely through us as we worship, think, love, pray, rest, work, and exist.
Jesus reminds us we are art and empowers us to make art.
There isn't only one right way to do the job of glorifying God. There are many ways, a million little ways, that Christ is formed in us and spills out of us into the world.
Knowing you are a poem doesn't confine you to be artsy, it releases you to be you. We are art, every one of us. No matter our personality, skill, talent, or inclinations. The essence of being human is that we were made by design with the hands of the Divine Artist.
Christ came to reestablish our identity, showing us what it means to be fully alive as a human—how to live on earth as we were intended to live—a life of complete dependence on the Father. He lived as an exact representation of his Father as he fulfilled the law, saved the world, made wine in water pots and blind men see. He lived as a son, a brother, a friend, a teacher, a carpenter, and a savior.
<A Million Little Ways> Emily P. Freeman p29
Ashley's Note
Fish are most fully alive when they breath under water. Only when they live in the water, they are free to be who they are. Only when we live a life of complete dependence on the Father, we are free to be who we are. That's the graceful irony I'm willing to confine myself to.
Today's Mission
Write your sentences with today's expression, 'confine'. Your sentences don't need to be long. Just one sentence would be alright. Remember. This place is the place to make mistakes and errors. Have fun.