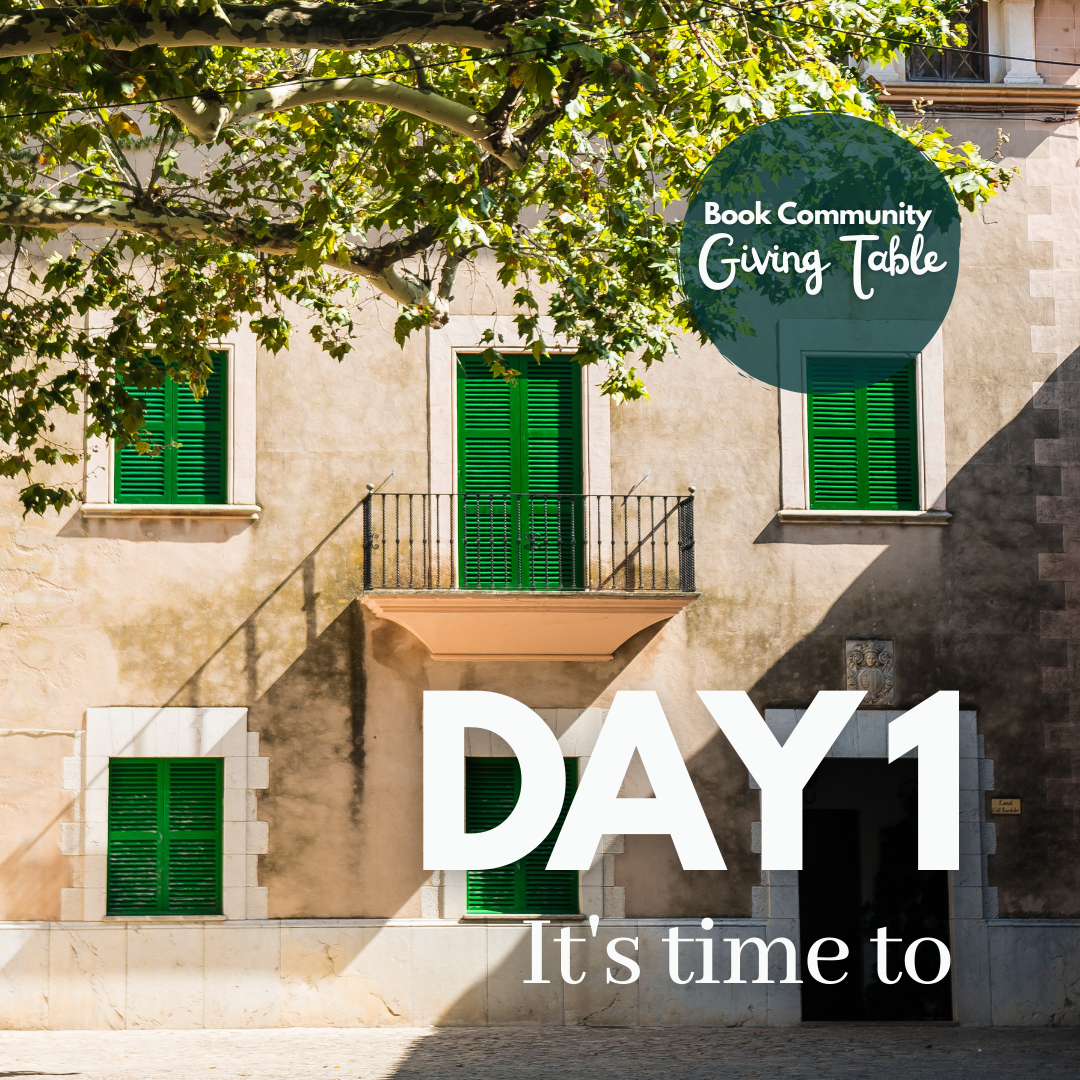 Photo credit: Anders Nord on Unsplash
From the Book
You were born to make art. But that's not all. It is also my intention to walk with you as you begin to release your art into the world, for the glory of God and the benefit of others.
Because you were also made to live art.
It's time to rescue our beautiful design from the dark grip of doubt and discouragement.
It's time to remember the Spirit of power and love and a sound mind who lives within us.
It's time to live as though we believe we have something to offer.
It's time to release our authentic selves into the world.
Because it isn't only the painters who are allowed to be expressive, it isn't only the musicians who can touch our souls, it isn't only the novelists who can inspire us to dream.
...
He does not manage us, to-do list us, or bullet-point us. He loves us. Is with us. And believing him feels important, until we do, like a miracle, like lukewarm water turning merlot red right there in the cup. And hope sprouts new, because God doesn't give us a list. He invites us into the story.
<A Million Little Ways> Emily P. Freeman p17
Ashley's Note
As I was reading today's part, I couldn't help but keep asking myself these questions.
"Where am I at this point of my life?"
"In what areas of my life does God want to shape so that I could take a step forward at this very moment?"

It is time for me to response to the beauty that has been calling and resonating with my soul.
It is time to open my eyes and witness the beauty that is hidden under the shadow of every ordinary day.
It is time to sit and write purposefully, tethering myself to belief that however poor the results, I have something to offer to the world.
How about you? Will you walk with me just one more step further today and explore where you are at this point of your life?
Today's Mission
Write your sentences with today's expression, 'It is time to'. Your sentences don't need to be long. Just one sentence would be alright. Remember. This place is the place to make mistakes and errors. Leave your sentences below like we practiced for our Day 0 Mission :D Have fun!
Due by 5/9 (Mon) 11:59:59 PM