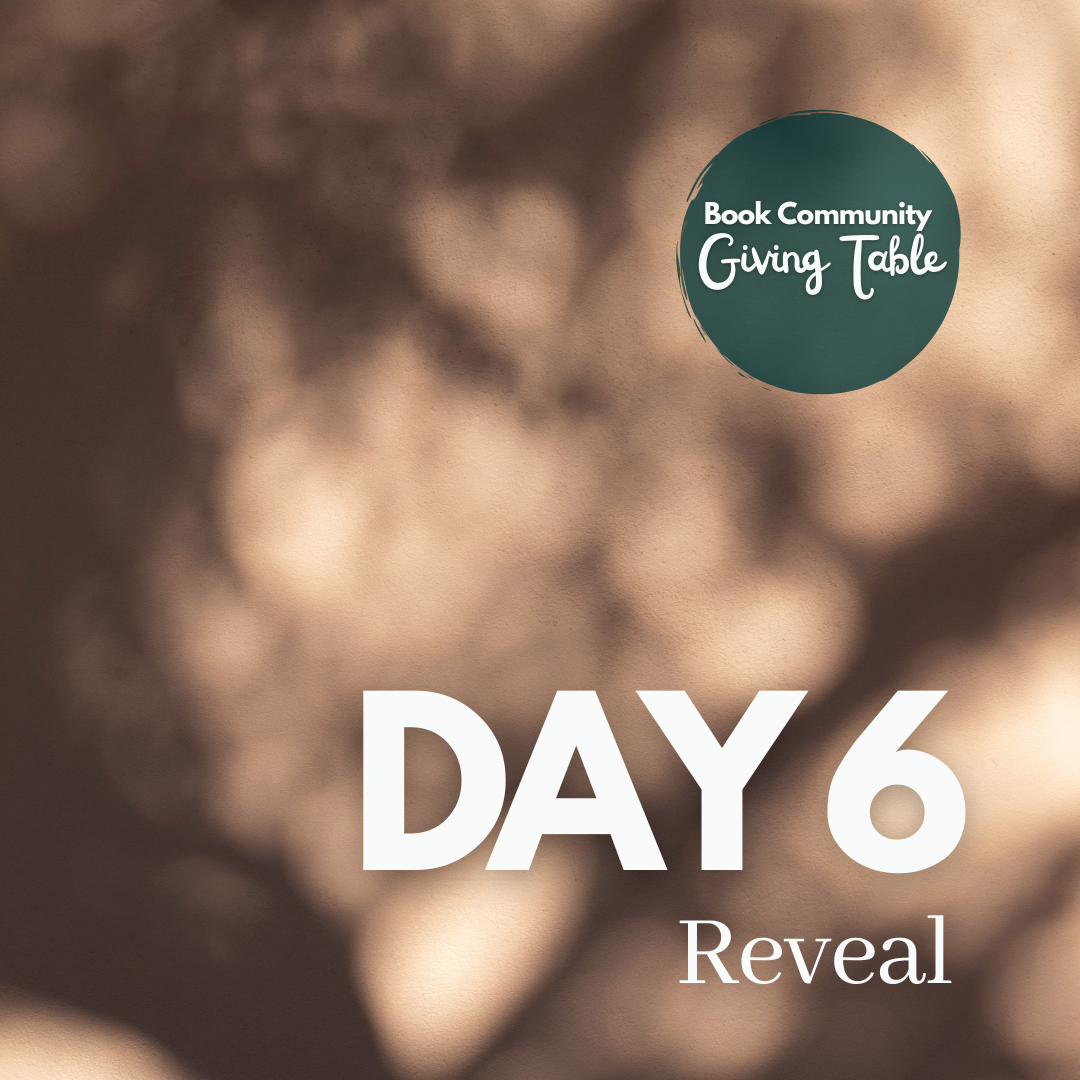 Photo by Augustine Wong on Unsplash
From the Book
But things are not as they should be. We're desperately afraid of desire, terrified that if we consider for too long what we most deeply want, we will be confused about which desires come from us, which ones come from God, and how to tell the difference. We live in a fallen world with fallen people in a dirty mess. We are fallen image bearers, feeling guilty for things we ought to embrace and embracing the things that ought to bring guilt.
We may be displeased with the ways he wants to reveal his glory through us because they don't look like the ways he reveals his glory through others. We're uncomfortable with the implications and become confused about our own desire.
We are colanders filled with glory-water. Our best efforts are spent trying to cover the seeping holes with not enough fingers. God's glory demands display. Yet sometimes when we get a glimpse of it, when we taste something we come alive doing, when we feel that sense of purpose wake up within us, we become terrified. And so instead, we spend our time looking for plastic bags to catch it before it pours out, wasted.
We want to be something more sensible, more practical. Something like a jar with a lid. No holes. No glory leaks.
Let's control it, contain it. Let's be reasonable.
In this action, we have forgotten who we are.
<A Million Little Ways> Emily P. Freeman p28
Ashley's Note
As time gets closer to 10 pm, my heart begins to be filled with burning fire. It's been almost an hour trying to put my first boy to sleep. While singing him lullabies, I can't stop myself from thinking about things that need to be done by tonight. But oh, look where I am, right next to the boy who would open his eyes as soon as I make a slight movement. I can't do anything but pray as ardent as I can that consist of only three words: God, help me.
God, help me.
God, help me... not make a face again.
God, help me... not scratch my boy's tender soul with my harsh words.
God, help me... not listen to my sinful desire that wants to hurt my boy who is testing my patience for so long.
God, help me... not listen to my instinct that desires to show off how much sacrifice I'm making.
God, help me... and take away this fire from my heart.
About five minutes later, I open my eyes and see my boy rubbing his eyes as if brushing away tears. In that instant, the burning fire that has almost eaten up my soul vanishes without a trace. I start to kiss all over my baby's face, finding out that he is not crying, thankfully. It takes another twenty minutes before he falls asleep finally, but God has listened to my prayer and protected our souls.
It might seem nothing, but it certainly is a monumental victory. I praise God with all I am for choosing my ugly moments to reveal his glory. I'm sure that I will face this battle once again tomorrow. I'm more than sure that this battle including every bit of life is out of my control. So, help me, Lord.
Today's Mission
Write your sentences with today's expression, 'reveal'. Your sentences don't need to be long. Just one sentence would be alright. Remember. This place is the place to make mistakes and errors. Have fun.