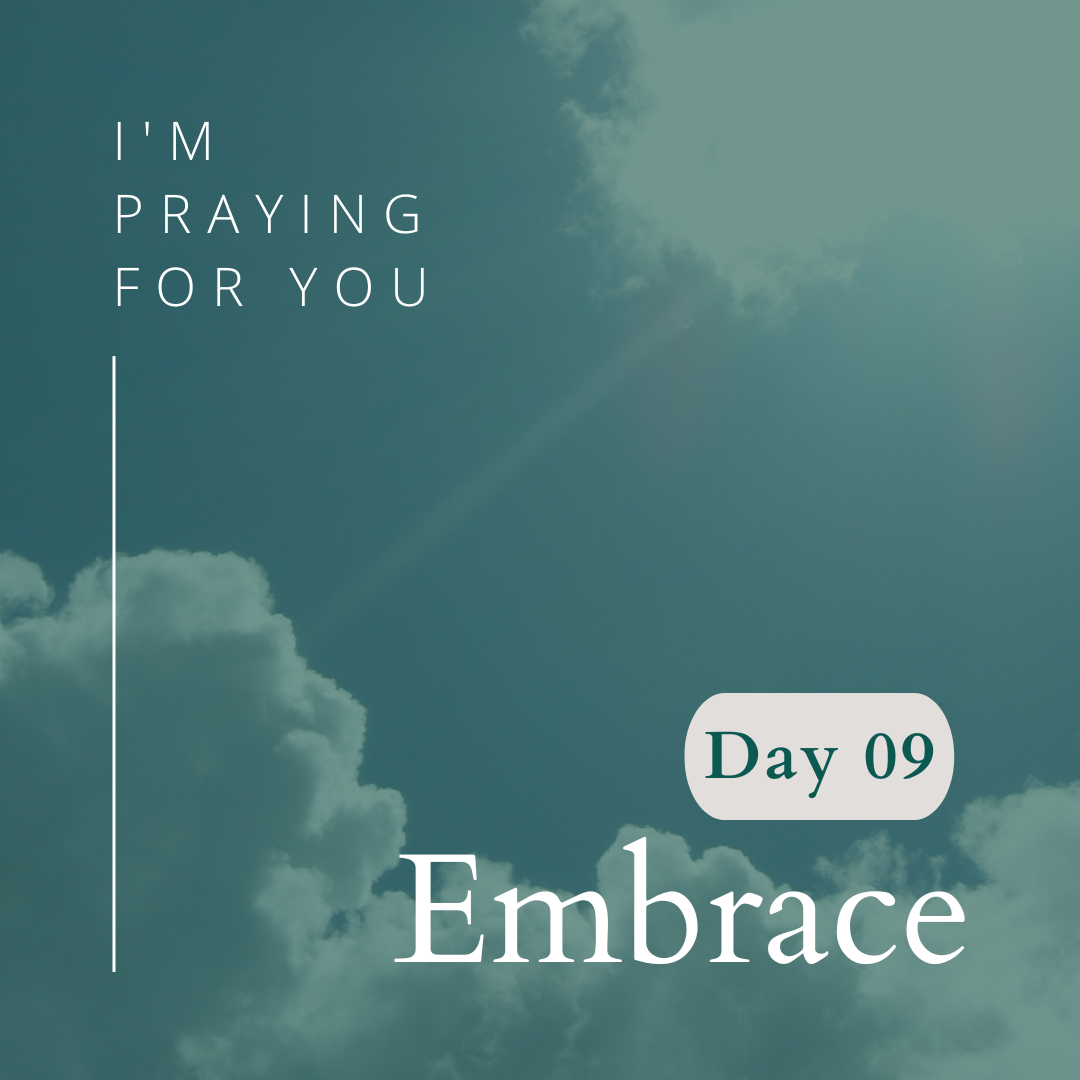 Today's Bible Verse
And we know that God causes everything to work together for the good of those who love God and are called according to his purpose for them. For God knew his people in advance, and he chose them to become like his Son, so that his Son would be the firstborn among many brothers and sisters.
Romans 8:28–29
From the book
No one likes to have Romans 8:28 quoted at them. It makes us feel like people are telling us we should be happy about the things in our lives that are clearly not good — because God is going to bring some good out of it. But all of us are profoundly grateful that Romans 8:28 is in the Bible. It means that if we are in Christ, we can be sure that our suffering is not random or meaningless. It's purposeful. And oh, how we want the suffering in our lives to have meaning and purpose.
The good purpose he has in the hardships and catastrophes and hurts in our lives is this: that we would become like his Son, Jesus. Embracing and welcoming God to accomplish this purpose in our lives requires that we let go of our desires for a comfortable life. But it enables us to embrace a life of purpose and meaning even when that includes pain.
<I'm Praying for You> Nancy Guthrie, p47-48
Ashley's Note
Father God, it's such a miracle to find a very small seed in my soul--the seed that wants to embrace and welcome You to accomplish Your purpose in my life. At the same time, Lord, I am frightened and worry about the future. Oh, I'm the servant who received one talent from the Master and hid the talent in the ground because in his mind, unintentionally (or intentionally), "You were a hard man, harvesting where You had not sown and gathering where You had not scattered seed".(Matthew 25:24-26). Lord, I repent. Have mercy on me and help me put my hands on Jesus' hands on the cross wide open and embrace a life of purpose and meaning with a delightful heart. Your will be done on Earth and in my life as it is in heaven. In Jesus' name, amen.
Today's Mission
1) Read the text: 오늘 본문의 타이틀은 "I'm praying that God will cause everything to work together for your good." 입니다.
2) Read out loud: 'Today's bible verse'와 'From the book' 파트를 낭독하여 녹음해주세요 :) 카카오톡 창에 공유해주시면 따로 또 같이 읽는 기쁨을 함께 누릴 수 있어요.
3) Today's word: Embrace
오늘의 단어는 'Embrace'예요. 단어 'embrace'를 활용해서 짧은 영작을 해보세요.