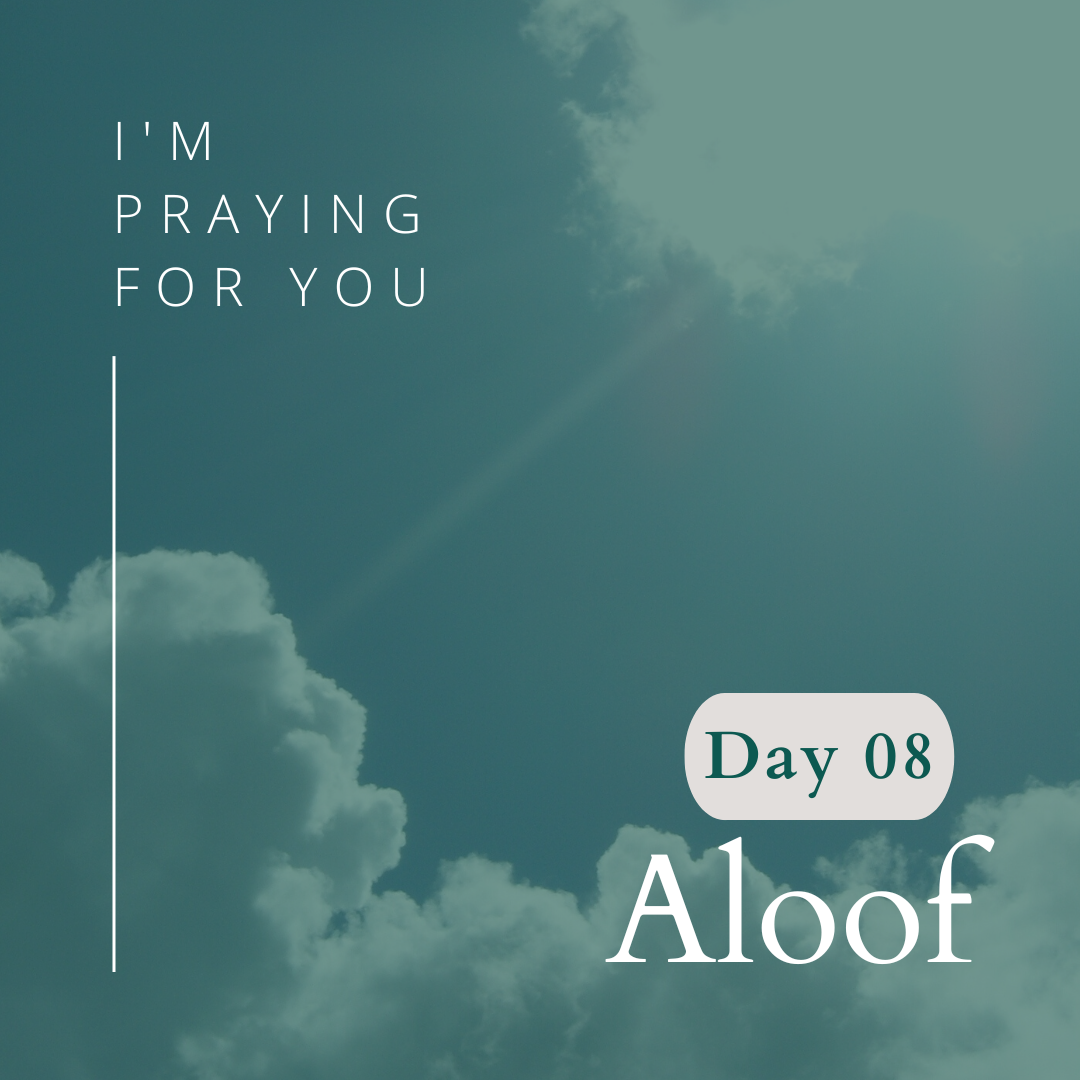 Today's Bible Verse
I want to know Christ and experience the mighty power that raised him from the dead. I want to suffer with him, sharing in his death, so that one way or another I will experience the resurrection from the dead!
Philippians 3:10–11
From the book
In the midst of suffering, we find ourselves looking for someone "safe" to whom we can draw close. We're most comfortable with someone who has been there, someone who has suffered in the way that we are suffering, someone who has tasted pain rather than remained aloof from it.
In the midst of suffering, we discover that Jesus is actually a safe person to draw close. He gets it. He understands. Jesus knows what it is like to pray desperate prayers that God would save him from suffering. And he knows too the experience of having God, by his seeming silence and lack of intervention, say "no" to his request.
Most of us would say that we want to be close to Jesus. But we don't want to have to suffer to experience that closeness. Yet how do we think we could draw close to a suffering Savior if we never experience suffering ourselves?
<I'm Praying for You> Nancy Guthrie, p39-40
Ashley's Note
Heavenly Father, this is something I've always fear whenever I pray for others. I don't want to be a person who prays for the others with a heart that remains aloof from the actual pain. Restore my heart. Change my heart with your heart, Lord. Let Your blood circulate through every cell of my body so that I can pray with You in Your name and blood. Not by what I've done, but by what You've done and accomplished, make me kneel down to pray in confidence. In Jesus' name, amen.
Today's Mission
1) Read the text: 오늘 본문의 타이틀은 "I'm praying you will find fellowship with Jesus as you share in his sufferings" 예요.
2) Read out loud: 'Today's bible verse'와 'From the book' 파트를 녹음하여 공유해주세요 :) 따로 또 같이 함께 읽어요!
3) Today's word: aloof
오늘의 단어는 'Aloof'입니다. 단어 'aloof'를 활용해서 짧은 영작을 해보세요 :)