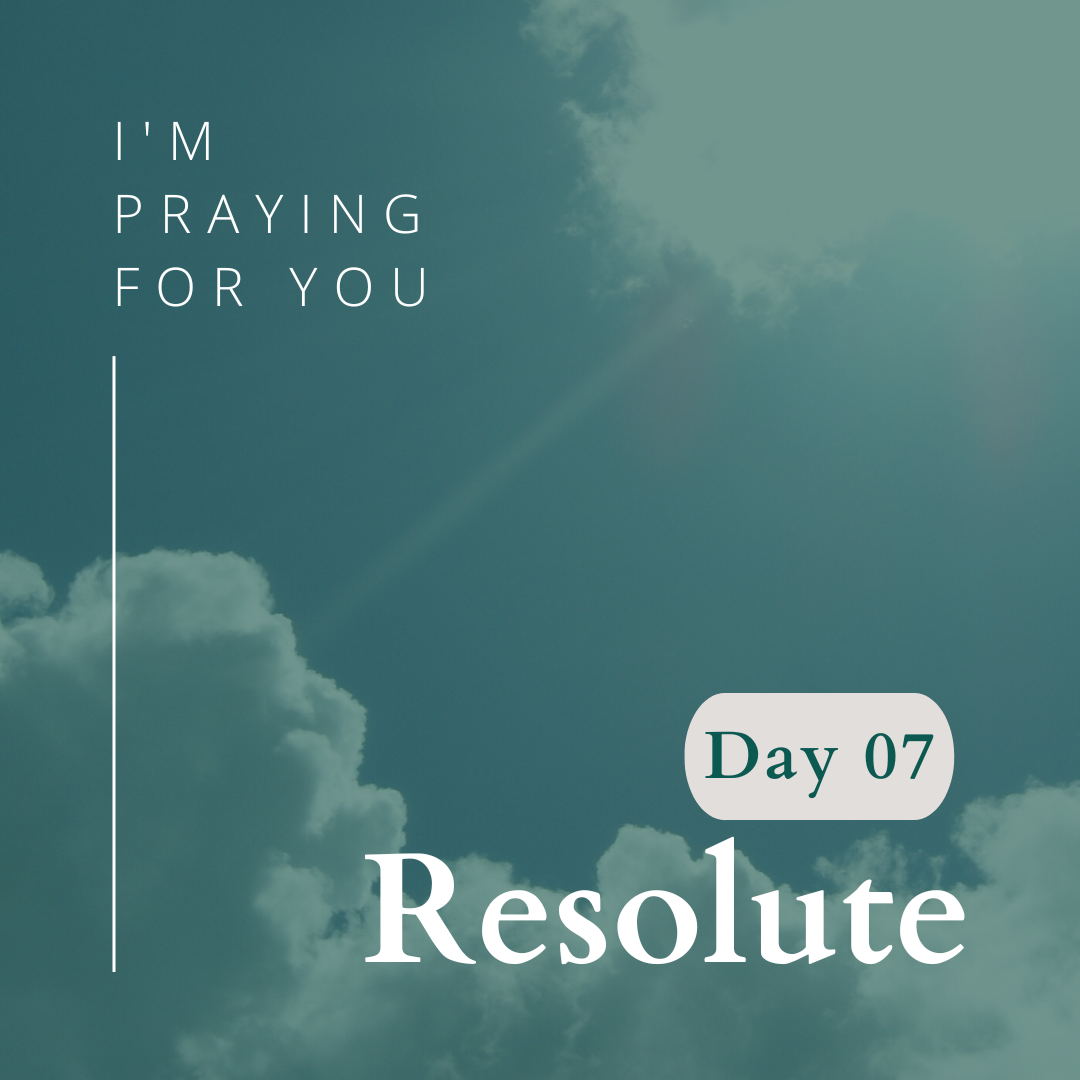 Today's Bible Verse
So, my dear brothers and sisters, be strong and immovable. Always work enthusiastically for the Lord, for you know that nothing you do for the Lord is ever useless.
1 Corinthians 15:58
From the book
The essence of our Christian hope is centered not on having our best life now, and not merely on going to heaven when we die. Rather, what the Bible puts forward again and again for us to hope in is the promise of resurrection. But a future day of resurrection, when Christ will return to this earth and call our bodies out of the grave to be reunited with our souls, can seem so ethereal, so distant.
At the end of this chapter on resurrection, Paul points to the difference a solid confidence in resurrection should make in the lives of believers. It makes us immovable, meaning that we don't easily lose our balance and get knocked down. As the winds blow through our lives in the form of difficulty, sickness, financial pressure, relational strife, or loss, we do not veer off course.
We remain clear and resolute on what is true, what is reliable, and what is forever. We remain convinced that the gospel is true, and that Christ has ultimate authority over everything — even death.
<I'm Praying for You> Nancy Guthrie, p39-40
Ashley's Note
Oh Lord, You know how desperately troubled I have been ever since the moment You took my grandmother's soul. Ever since that moment, I've felt as if something hideous was opened forcefully. I've felt as if I was forced to confront the very source of fear hidden deep inside of me without a warning. All this time, I've firmly believed that the issue was the fear of death itself. But Lord, I've come to realize the real issue. The core point of my troubled soul was that the fact I have been questioning Your sovereignty all along.
Yes, Lord. I've been mad at you for my grandmother's life. What was the purpose of all the suffering in her life? She served You as a paster's wife for her young days. She lost not only her health but also her husband in her 60s--her golden days. She didn't have any financial nor physical freedom in her entire life. She could barely move by herself for her last 10 years. She could not even remember her sons' names, but kept saying 'Thank you'. And she died. Why? Why, Lord? What's the meaning of her life? What was she thankful for?
Oh, Lord. Have mercy on me. Guide my soul to remain resolute on the good news. Help me remain convinced that Christ has ultimate authority over everything and even death. Help me put my all trust in the promise of resurrection. I long to see my grandmother jumping and rejoicing with You. In Jesus' name, amen.
Today's Mission
1) Read the text: 오늘 본문의 타이틀은 "I'm praying that God will make you strong and immovable"예요.
2) Read out loud: 'Today's Bible Verse'와 'From the book' 파트를 녹음해서 공유해주세요 :)
3) Today's word: resolute
오늘의 단어는 'resolute'예요. 단어 'resolute'를 여러 모양으로 활용해서 영작해보세요 :)