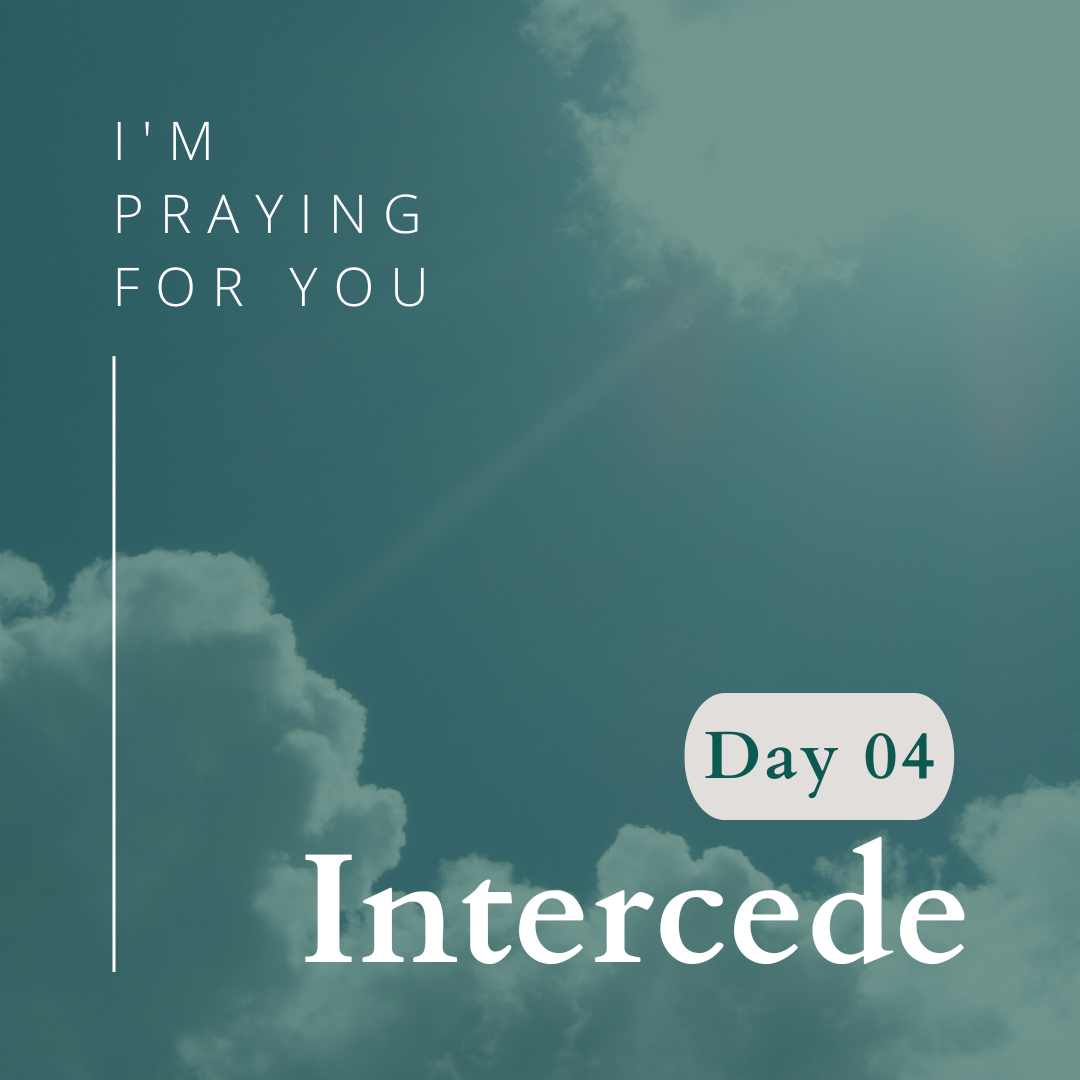 From the book
So, let's begin. Let's pray. Let's allow the Bible to give shape and substance to our prayers. Let's pray in full confidence that God himself is giving us the inclination to pray, the words to pray, and the comfort of knowing that the Spirit is interceding with groanings that go beyond what we pray. Let 's pray in confidence that God delights in our prayers and hears our prayers. Let's pray to our Father who invites us to bring all of our needs and concerns to him today, and looks forward to us coming back to ask him for his help again tomorrow.
<I'm Praying for You> Nancy Guthrie, p13
Ashley's Note
"I hate sin, and I will punish sinners. That's part of My plan. But know this: I only kill to resurrect. Everything in you that's bad I destroy in order to release everything in you that's good. And I know goodness is in you, lodged deeper in your heart than badness. I know because I put it there. It's the goodness of My Son." <66 Love Letters>Larry Crabb, Numbers
Father God, thank you for making a safe place for me in Your graceful plan. Thank you for not giving up on demolishing my sinful nature. It's painful to be present in the battlefield in my soul, watching and reliving all the ugly decisions I've made. But it's your grace that I've found Jesus even in the darkest and ugliest moment in the fierce battle field. You put him there from the beginning as the ultimate intercessor. Only through him, I come to worship You. Help us walk another day in Your light with Jesus. In Jesus' name, amen.
Today's Mission
1) Read the text.
2) Read out loud: 'From the book' 파트를 낭독하여 녹음해주세요. 그리고 카카오톡에 공유해주세요 :) 우리의 목소리를 공유하며 함께 읽어요.
3) Today's word: Intercede
오늘의 단어는 'intercede'입니다. 단어 'intercede'를 활용하여 영작해보세요. :)